The Missouri Agribusiness Association is committed to the agribusiness industry within the Show-Me State by offering services that will enhance the day-to-day operations of agribusinesses now and in the future.
MO-AG's mission simply states, "The mission of the Missouri Agribusiness Association (MO-AG) is to advocate for the business of agriculture while offering services and networking opportunities for the agribusiness community."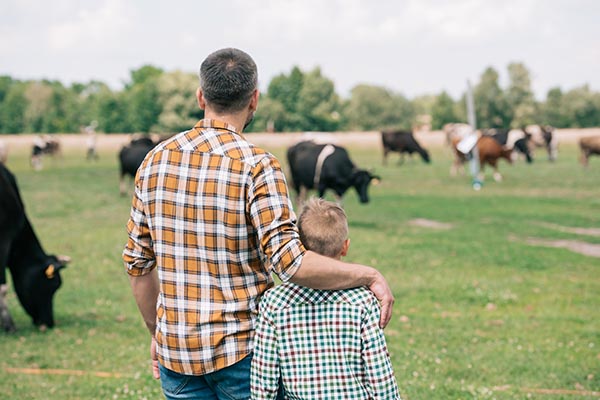 The Missouri Department of Natural Resources (MDNR) is in the process of renewing the agrichemical stormwater permit MO-R240.
read more
In conjunction with MO-AG's 50th anniversary, MO-AG is making changes in its annual meetings.
read more