July 11 – 12, 2019, Lake Ozark Missouri
Join us this summer for the Missouri Agribusiness Association (MO-AG) Summer meeting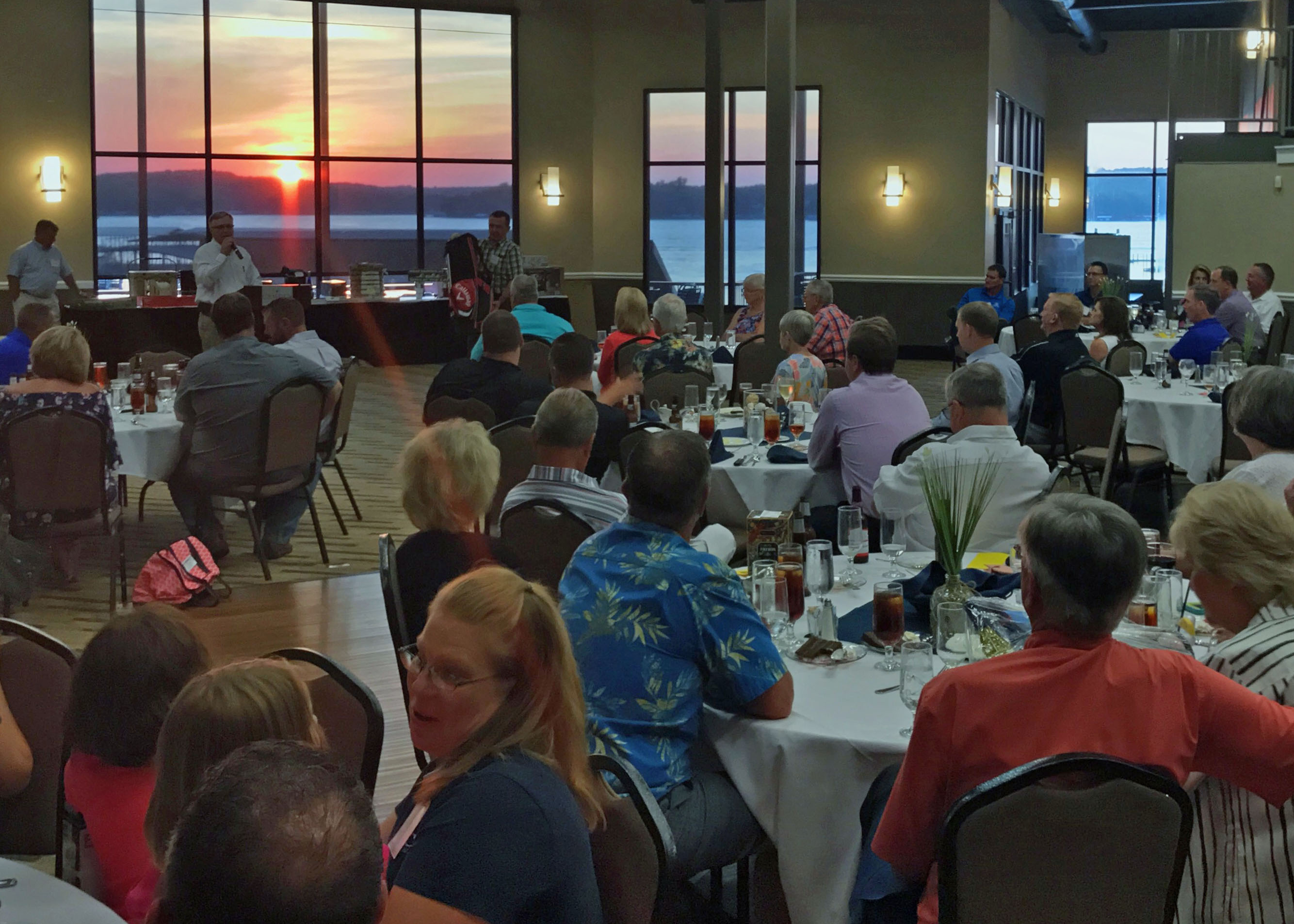 Register now for the July 11-12th Missouri Agribusiness Association (MO-AG) Summer meeting
 When – Register NOW – Room block held until June 14th.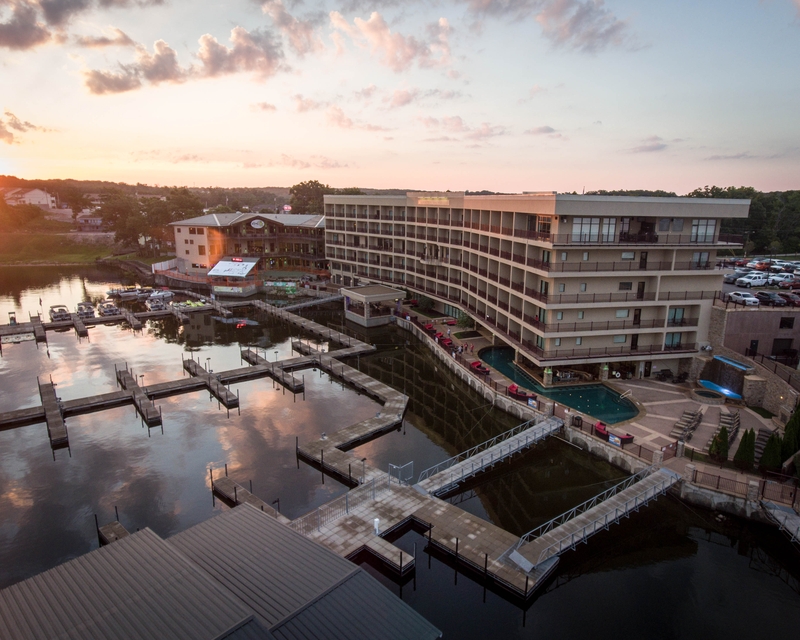 Where
Camden on the Lake
2359 Bittersweet Road
Lake Ozark, MO 65049
Phone: (573) 365-5620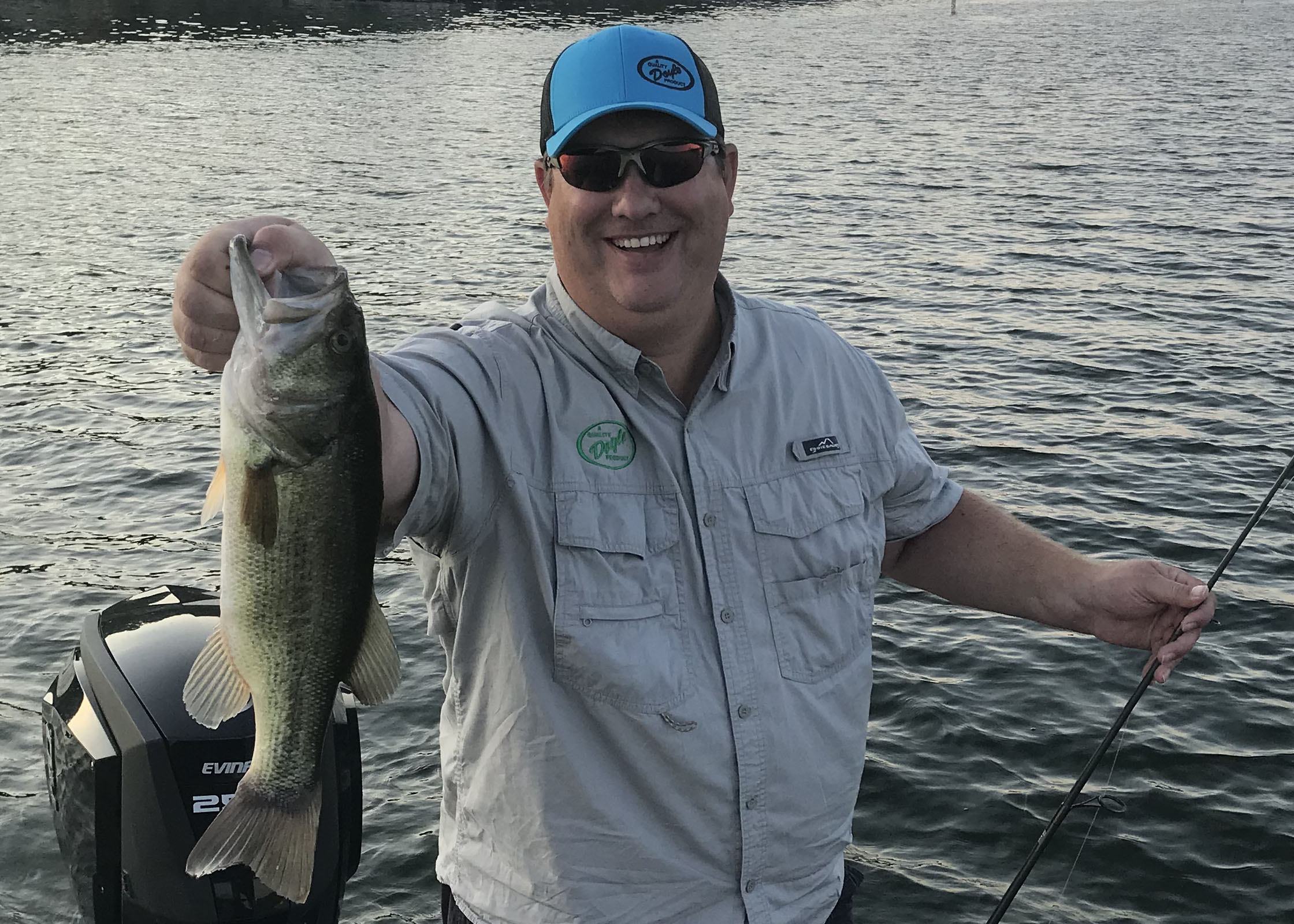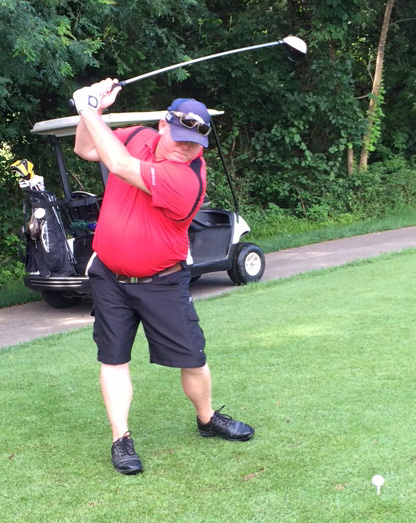 How
Register by downloading registration form and mailing to MO-AG before July 5, 2019
Reserve lodging room at Camden on the Lake by calling 888-365-5620 and identify yourself with Missouri
Agribusiness Association (MO-AG) or go online at www.camdenonthelake.com and register with Group ID MOAG0719
ONLINE BOOKING INSTRUCTIONS:
1. Click on Meetings & Events tab from our homepage
2. Click on the Attending a Meeting tab
3. Click Here to Book Reservation for Group Events, which will take you to the screen to enter the group ID and Password.
Group ID: MOAG0719
Password: MOAG0719
Rooms: Rooms will only be held until June 14th.
Rates: $142/night plus tax for Deluxe Rooms w/ king bed
$152/night plus tax for One Bedroom Suite
$172/night plus tax for One Bedroom Double-Bed Suite
Thursday
1:00p.m. Board Meeting

3:00p.m. Program

5:00p.m. Social (check in auction items)

7:00pm Banquet

8:00pm Auction
Friday
6:00am – 10:00a.m. Fishing Tournament, Camden on the Lake dock

7:00a.m. Golf Breakfast – Bear Creek Valley Golf Club

8:00am  Golf Shotgun Start

12:30 p.m. Golf Lunch
Program

Guest speakers will provide you with the latest strategic thinking from the University of Missouri – CAFNR as well as give you a big picture view of the global supply trends in the international fertilizer market and what it means to your business. MO-AG staff will also provide an update as to what is happening at the state capitol. To see our list of speakers, CLICK HERE.
Banquet & Auction

The Jim Russell Foundation provides scholarships to college agriculture students and donates to agriculture education organizations such as Agriculture Future of America (AFA), Agricultural Leaders of Tomorrow (ALOT), 4H, and others.
Golf

Four person scramble at Bear Creek Valley Golf Club.  Each member of the first and second placed teams receive recognition.  Dress code – Collared shirt, if sleeveless, must cover entire shoulder
Fishing

Guided fishing at the Lake of the Ozarks.  Fishing equipment is provided; please have your fishing license prior to the tournament.