Register NOW for the July 9-10 Missouri Agribusiness Association (MO-AG) Summer meeting
DEADLINE TO REGISTER: MONDAY, JULY 6.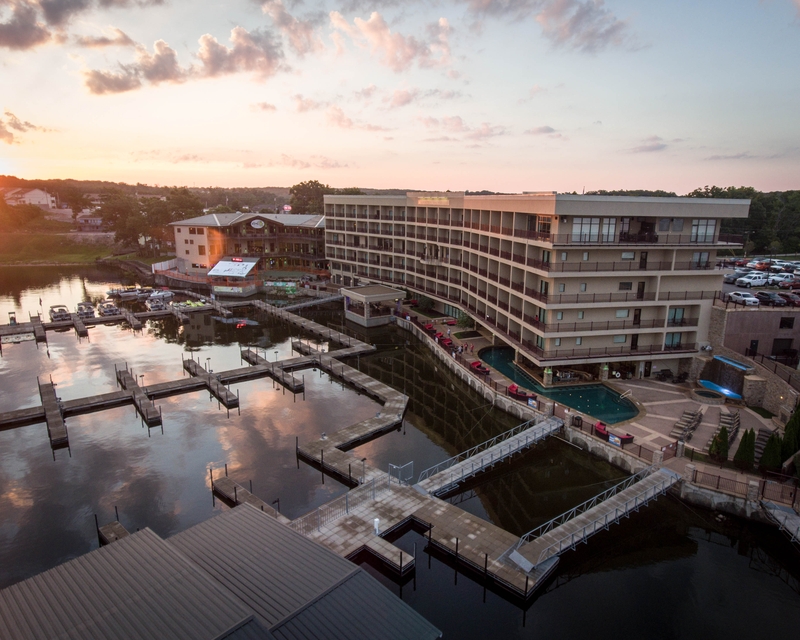 Where
Camden on the Lake
2359 Bittersweet Road
Lake Ozark, MO 65049
Phone: (573) 365-5620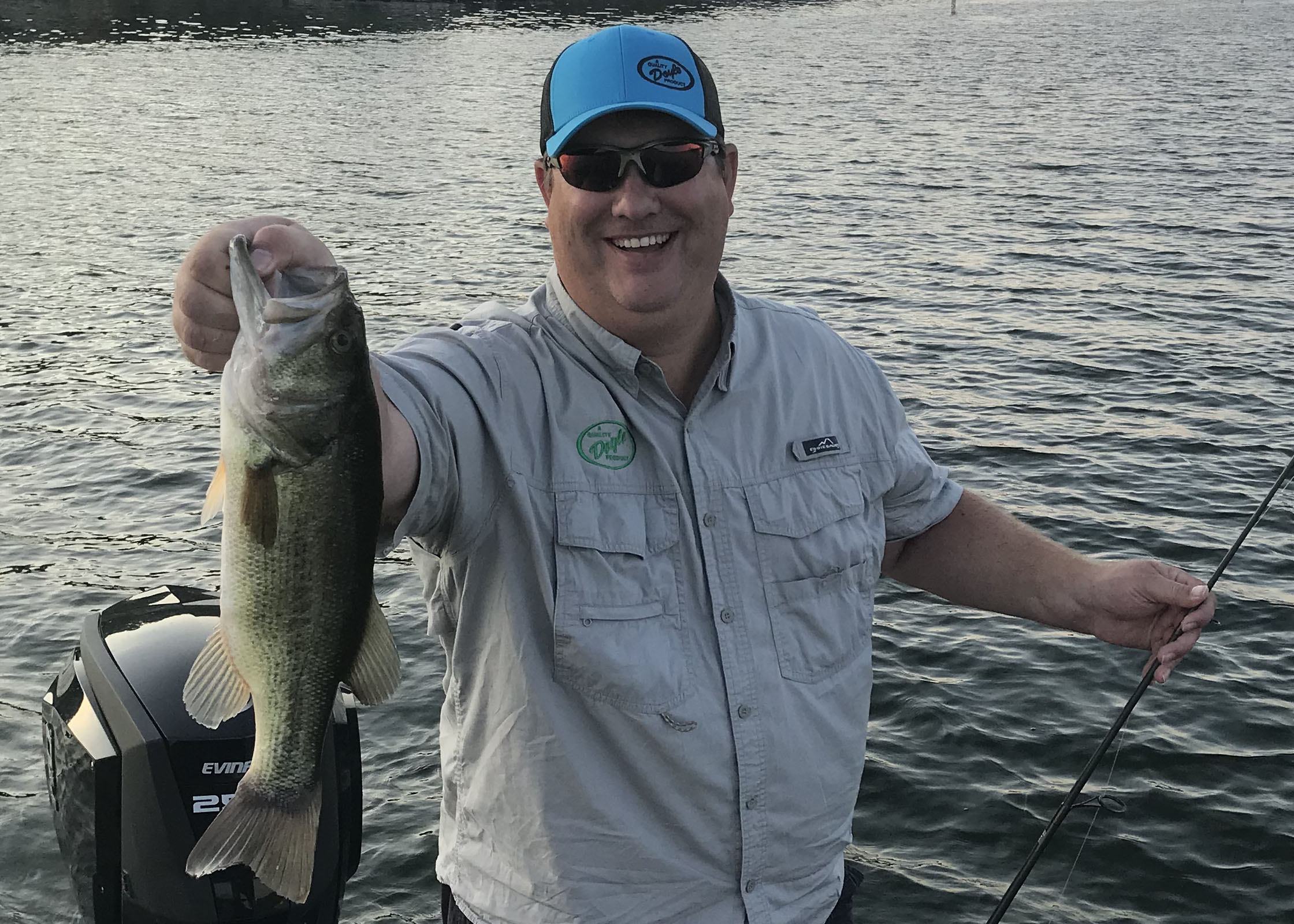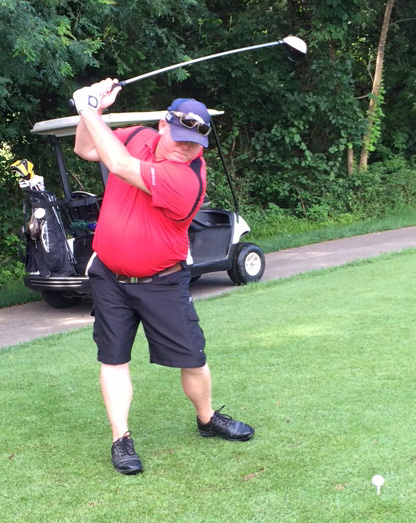 How
Register by downloading registration form and mailing to MO-AG by Monday,  July 6, 2020 (some browsers may not  support fillable PDFs — it is recommended you use Chrome or Firefox if possible).
Reserve lodging room at Camden on the Lake by calling 888-365-5620 and identify yourself with Missouri Agribusiness Association (MO-AG) or go online at www.camdenonthelake.com and register with Group ID MOAG0720
From the Camden Home page, click on the Book Now/Check Rate button (right side of page)
On the Guests & Room page enter the number of guest(s) staying, select Group Attendee & click on the drop-down arrow next to the Add Group Code box and enter Group ID: MOAG0720 then click the ADD button, to ensure you get the special group rate
Click Select & Go to Next Step
Select your Check in & Check out dates and click Confirm Date
Continue by following the Prompts…
*NOTE:  If you are requesting dates that are outside the group conference block, please call us at 888-365-5620 so we can check date availability of group rooms. 
Thursday
11:30 am – 2:30 pm Board Meeting & Working Lunch

3:00 – 3:40 pm Program: Missouri River Update: Executive Director, Dan Engemann, Coalition to Protect the Missouri River

3:40 – 4:00 pm ReachMORE Tour: Department of Agriculture Director, Chris Chinn and Team

4:00 – 4:30 pm How MO-AG Works for You at the State Capitol: MO-AG Governmental Consultant, Tony Benz

5:00 – 6:30 pm Reception

7:00pm – ? Banquet & Jim Russell Auction
Friday
6:00 – 10:00 am Fishing Tournament

7:00 am Golf Breakfast Buffet

8:00 am Four Person Golf Scramble (Shotgun Start)

12:30 pm Sporting Lunch at Bear Creek Valley Golf Club
Program

Guest speaker, Dan Engemann, Executive Director of the Coalition to Protect the Missouri River, Director Chris Chinn and Team from the Missouri Department of Agriculture, and MO-AG's Governmental Consultant, Tony Benz, will  provide an update as to what is happening at the state capitol, and what MO-AG is doing for you.
Banquet & Auction

Join us Thursday evening for the Jim Russell Auction! Proceeds benefit the Jim Russell Foundation. The MO-AG Foundation was established in 1983 by the Missouri Agribusiness Association. The mission of the Foundation is to support agricultural education. In 2008, the Foundation was named the "Jim Russell Foundation" to honor Mr. Jim Russell, the former President of MO-AG and a long-time supporter of agricultural education. The Jim Russell Foundation Scholarship Award is given to individuals who intend on pursuing a career in agribusiness.
Golf

Four person scramble at Bear Creek Valley Golf Club.  Each member of the first and second placed teams receive recognition.  Dress code – Collared shirt, if sleeveless, must cover entire shoulder
Fishing

Guided fishing at the Lake of the Ozarks.  Fishing equipment is provided; please have your fishing license prior to the tournament.